Home of the

Whole Picture Retirement Plan®
---
We treat our clients like family as we help them on their journey toward financial independence in retirement.
---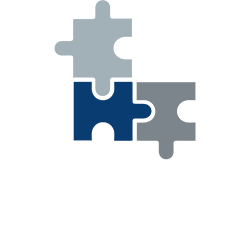 Today's retirement is different.
It's not the final chapter in the book of life but rather the beginning ... a second act. Join us at one of our seminars to see how we can help you with your retirement plan.
Get Started In
3 Easy Steps


Receive a custom strategy to help you reach your unique retirement goals.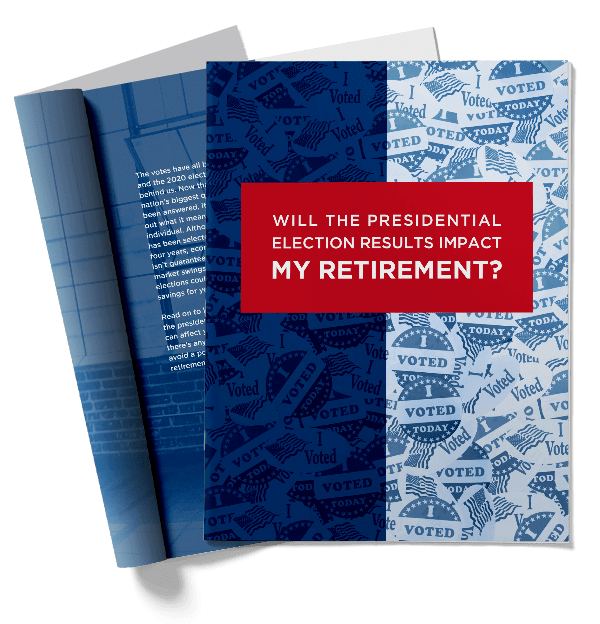 Download the guide
Will the Presidential Election Results Impact YOUR Retirement?
Find out how you can preserve your hard-earned savings from being exposed to the political winds coming out of Washington D.C.
What you'll learn:
Economic fluctuations that can stem from a presidential election
How long the effects of an election can be felt
Things you can do to avoid a potential dip in your nest egg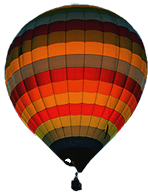 "Our goal is to help you manage your finances
so you can pursue your dreams."
Zach Herzog | CEO