Home of the

Whole Picture Retirement Plan®
---
We treat our clients like family as we help them on their journey toward financial independence in retirement.
---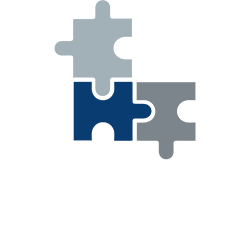 Today's retirement is different.
It's not the final chapter in the book of life but rather the beginning ... a second act. Join us at one of our seminars to see how we can help you with your retirement plan.
Get Started In
3 Easy Steps


Receive a custom strategy to help you reach your unique retirement goals.
Download the guide
Prediction Impossible
How an Election Could Impact Your Retirement
This complimentary guide shares the key trends to watch out for to help ensure your finances are ready for election day and beyond!
What you'll learn:
How presidential elections have impacted the stock market in the past
The toll a candidates' expensive campaign promises could have on your pocketbook
Ways to address the fear of the unknown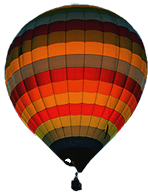 "Our goal is to help you manage your finances
so you can pursue your dreams."
Zach Herzog | CEO