From zero-pressure meetings to creating strategies that embody what's most important to you, our goal is simple: to make your vision of retirement a reality.
Walk away any time. No strings attached.
Give us an hour, and we'll help you:
Define your ideal retirement

Uncover potential hurdles like taxes and fees

Find out if your income will support your retirement lifestyle

Discover ways to improve your current strategy
Fill out the form below to schedule a meeting with us, and we'll get a feel for what your ideal retirement looks like.
We'll help you examine your current financial situation, and determine your retirement needs - with no hard sell or pressure.
Make the choice that's right for you: Either work with us to receive a custom retirement strategy - or walk away. Period.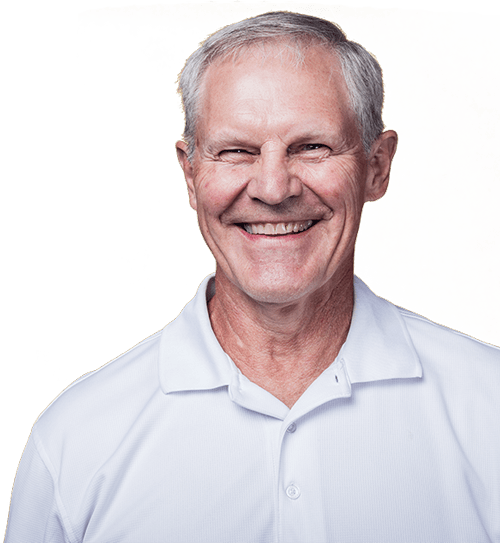 By submitting your information, you agree to receive email and text notifications from [FIRM NAME].
[Investment advisory disclosure]
[877819]