You're on your way to greater financial confidence.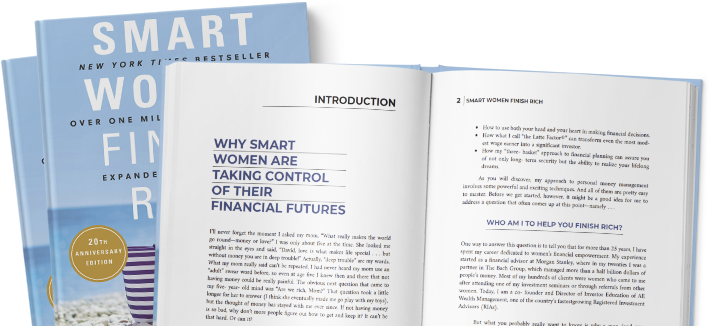 (We have emailed you a copy of the chapter as well, so be sure to check your inbox.)
This content is provided for informational purposes only and is not intended to serve as the basis for  financial decisions.
David Bach is not affiliated with nor does he endorse the referenced financial advisor, [Advisor name]. As co-founder of AE Wealth Management David Bach may be remunerated may financially benefit from any future investment advisory relationship between you and the referenced financial advisor.
[Investment advisor disclosure] Investing involves risk, including the potential loss of principal.
7/20-1211355