Will your retirement be affected by the Trump Tax Laws?
With this 10-page instant download, written by one of Washington's savviest political observers, you'll discover:
How your taxes are affected by the Trump tax change – today and in retirement
Ways to ensure your portfolio is as tax efficient as possible
Strategies to make sure you don't give Uncle Sam a penny more than necessary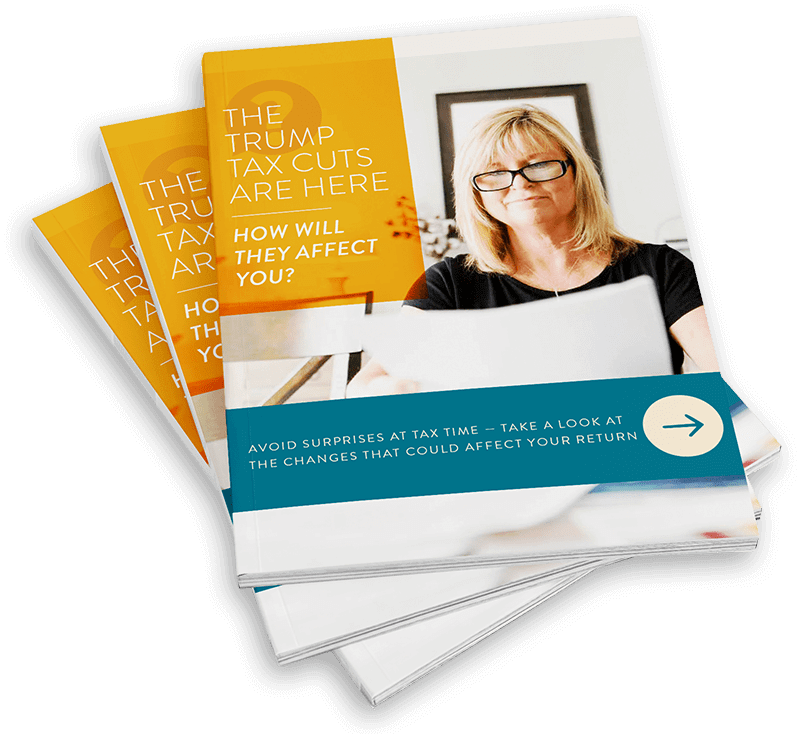 Instant Download
Download your Tax Guide
Meet Zachary W. Herzog
Zach's goal is to help individuals retire with confidence by designing purpose-based plans for their retirement needs.
Growing up in Seattle, Washington, Zach learned the company values of service, quality and integrity while working for his family business. He now proudly carries on those values as managing member and Investment Adviser Representative of Wolfgang Capital, a Registered Investment Adviser in the state of California. Zach is dedicated to helping retirees and pre-retirees protect their finances as a licensed life and health insurance agent (CA LIC# 0H085434) with Wolfgang Financial and Insurance Agency an insurance planning firm in the greater Southern California area.
Zach graduated from Western Washington University with his bachelor's degree in business management with a minor in economics. Zach furthered his education at North Carolina State University by completing the certified financial planning program.
Zach has been heard and seen in media including 1290 NewsTalk, 94.5 KMYT, Forbes magazine, Finance Monthly magazine and Wealth and Finance International magazine. He is a proud member of Dave Ramsey's SmartVestor program and the local chamber of commerce. Additionally, he is among a group of advisors who belong to the National Ethics Association and Financial Planning Association.
At home, Zach and his wife enjoy watching their son and daughter grow up together. They can often be found as a family spending time outdoors and making as many memories as possible.
Zach is a contributing advisor to  
.
Featured Articles:
The National Ethics Association (NEA) is a paid membership organization. All NEA Background-Checked members have successfully passed the annual seven-year background checks for criminal, civil, and business violations in order to meet the membership standards. However, the association provides no guaranteed assurance or warranty of the character or competence of its members. Always make financial decisions on the basis of your own due diligence.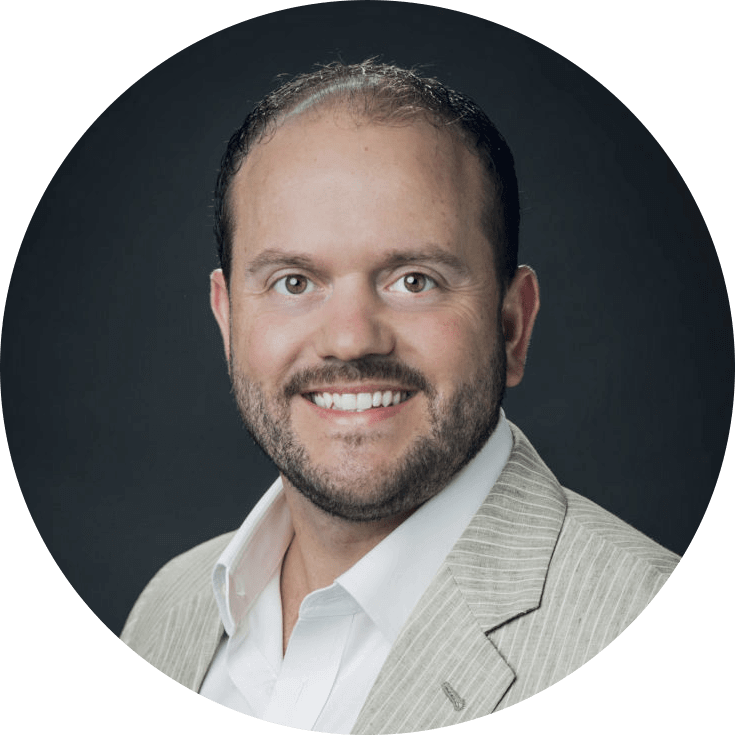 Find out how the latest tax cuts could affect your retirement
Get your instant download!
Fee-based financial planning and investment advisory services are offered by Wolfgang Capital, a Registered Investment Advisor in the State of California. Insurance products and services are offered through Wolfgang Financial and Insurance Agency (CA LIC#0K07551). Wolfgang Capital and Wolfgang Financial and Insurance Agency are affiliated companies. Neither Wolfgang Financial and Insurance Agency or Wolfgang Capital provide legal or tax advice. You should always consult an attorney or tax professional regarding your specific legal or tax situation. Wolfgang Capital, Wolfgang Financial and Insurance Agency and Zachary Herzog are not affiliated with or endorsed by the Social Security Administration. This content is for informational purposes only and should not be used to make any financial decisions.
CA LIC # 0K07551