Do you know how to keep calm when the market is changing course?
Our complimentary report explains:
Why you should care about market corrections
How to react when the market takes a turn
Where to turn for financial planning guidance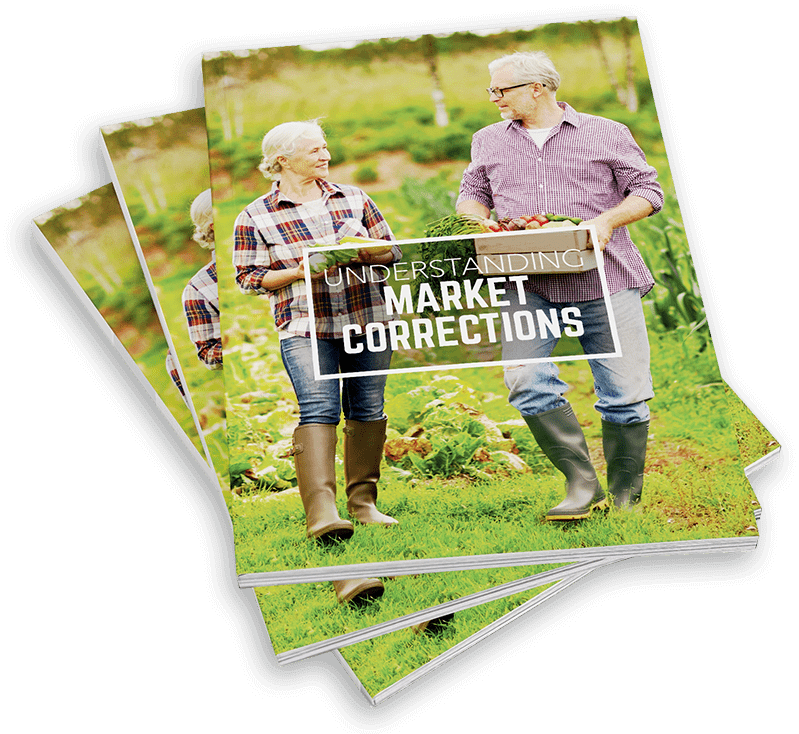 Instant Download
Download Your Market Corrections Report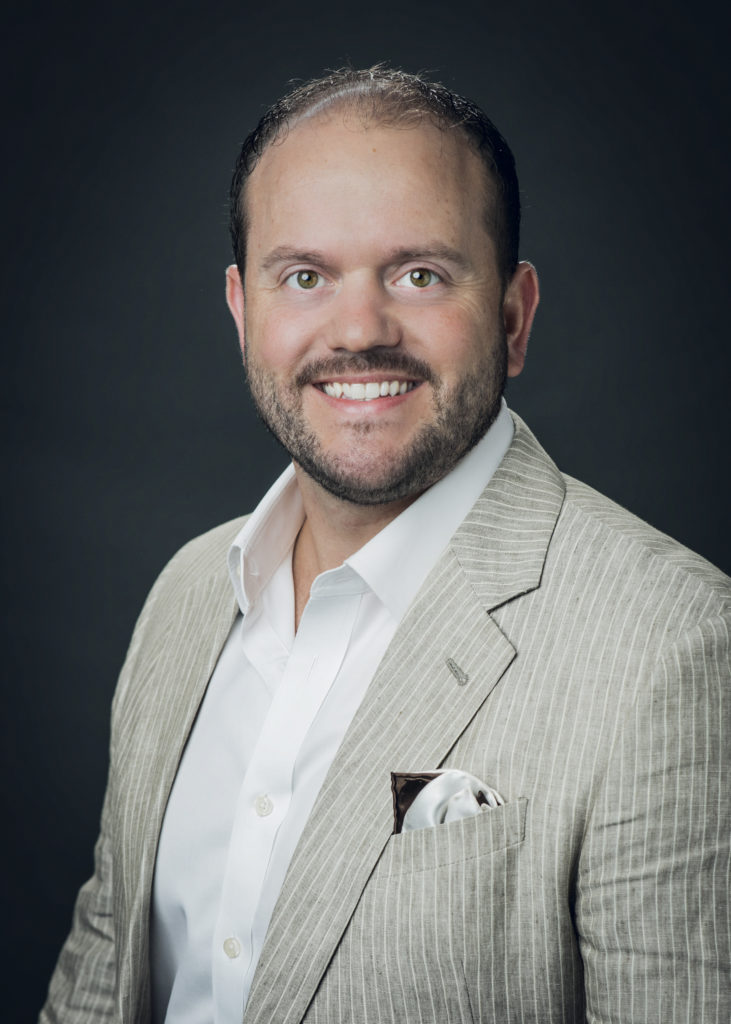 Zachary W. Herzog CEO
Zach's goal is to help individuals retire with confidence by designing purpose-based plans for their retirement needs.
Growing up in Seattle, Washington, Zach learned the company values of service, quality and integrity while working for his family business. He now proudly carries on those values as managing member and Investment Adviser Representative of Wolfgang Capital, an Investment Adviser registered in the state of California. Zach is dedicated to helping retirees and pre-retirees protect their finances as a licensed life and health insurance agent (CA LIC# 0H085434) with Wolfgang Financial and Insurance Agency an insurance planning firm in the greater Southern California area.
Zach has been seen and heard on media including 1290 NewsTalk and Kiplinger. He is a proud member of Dave Ramsey's SmartVestor program and the local chamber of commerce.
At home, Zach and his wife enjoy watching their son and daughter grow up together. They can often be found as a family spending time outdoors and making as many memories as possible.
Zach is a contributing advisor to Kiplinger
.
Featured Articles:
Do you know how to survive market volatility?
Get your instant download to learn more!
The presence of this web site shall in no way be construed or interpreted as a solicitation to sell or offer to sell advisory services to any residents of any State other than the State of California or where otherwise legally permitted. All written content is for information purposes only. It is not intended to provide any tax or legal advice or provide the basis for any financial decisions.
The opinions expressed in materials available on this site, but not originally written by Wolfgang Capital do not necessarily reflect those of Wolfgang Capital and are subject to change without notice.
Fee-based financial planning and investment advisory services are offered by Wolfgang Capital, a Registered Investment Advisor in the State of California. Insurance products and services are offered through Wolfgang Financial and Insurance Agency (CA LIC # 0K07551). Wolfgang Capital and Wolfgang Financial and Insurance Agency are affiliated companies. Neither Wolfgang Financial and Insurance Agency or Wolfgang Capital provide legal or tax advice. You should always consult an attorney or tax professional regarding your specific legal or tax situation. Wolfgang Capital, Wolfgang Financial and Insurance Agency are not affiliated with or endorsed by the Social Security Administration or any government agency.
Any media logos and/or trademarks contained herein are the property of their respective owners and no endorsement by those owners of  Wolfgang Capital, Wolfgang Financial and Insurance Agency or any of its employees are stated or implied. Appearances in Kiplinger, 1290 Newstalk and AM 1350 Fox Sports were obtained through a PR firm or are a paid placement.
SmartVestor
Working with an advisor that is part of the SmartVestor network cannot guarantee investment success or that financial goals will be achieved. There can be no assurance that working with a Dave Ramsey SmartVestor Pro (SVP) will produce or achieve better results than working with an advisor not affiliated with the SmartVestor program. Advisors that participate in this program pay a fee to belong to the program for Client leads that are provided. Dave Ramsey and the Dave Ramsey SmartVestor program are not affiliated with Wolfgang Financial and Insurance Agency or Wolfgang Capital and we are not sponsored or endorsed by Dave Ramsey or the Dave Ramsey SmartVestor program.
SmartVestor™ is an advertising service for financial professionals. Advertising fees are not connected to any services offered or rendered by any SmartVestor Pros. SmartVestor Pros are subject to initial vetting by Ramsey Solutions, and they affirm a Code of Conduct. SmartVestor Pros are not employees or agents of Ramsey Solutions. Working with a SmartVestor Pro does not guarantee investment success, and no assurance can be made that working with a SmartVestor Pro will produce better results than working with a financial professional not affiliated with the program. Financial professionals pay a fee to be a SmartVestor Pro. Neither Dave Ramsey, the SmartVestor program, nor Ramsey Solutions are affiliated with Wolfgang Capital or Wolfgang Financial and Insurance Agency.